Helping elderly clients maintain independence & financial freedom
Hammar & Associates provides planning and support services for aging seniors who need assistance in maintaining control of their finances. Our team of professionals will work with you and/or your relative to ensure their financial management needs are being met.
Our eldercare services include the following:
Specialized tax preparation for aging clients
Managing financial accounts
Bank reconciliations and assistance in executing financial transactions
Bill payment (reviewing and paying household bills, budgeting and record keeping)
Prepare and review financial statements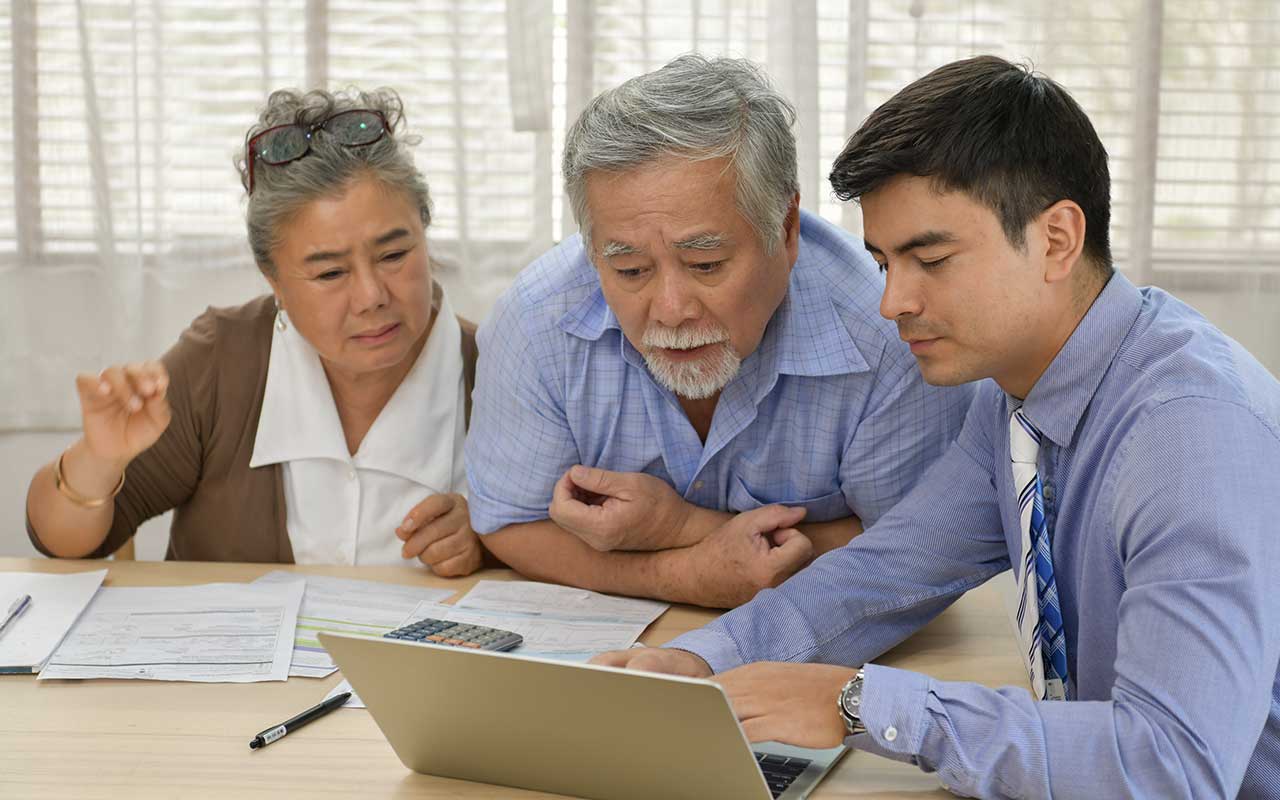 Thank you for your interest in our firm. We will contact you soon.